Request a quote
Specialists in the manufacture and installation of safety covers for maintenance pits, Dalis Pit Covers offers its services in France, Luxembourg, Belgium, Canada and elsewhere in Europe. We make shutters suitable for workshops for heavy goods vehicles, buses, trains, agricultural and civil engineering machinery.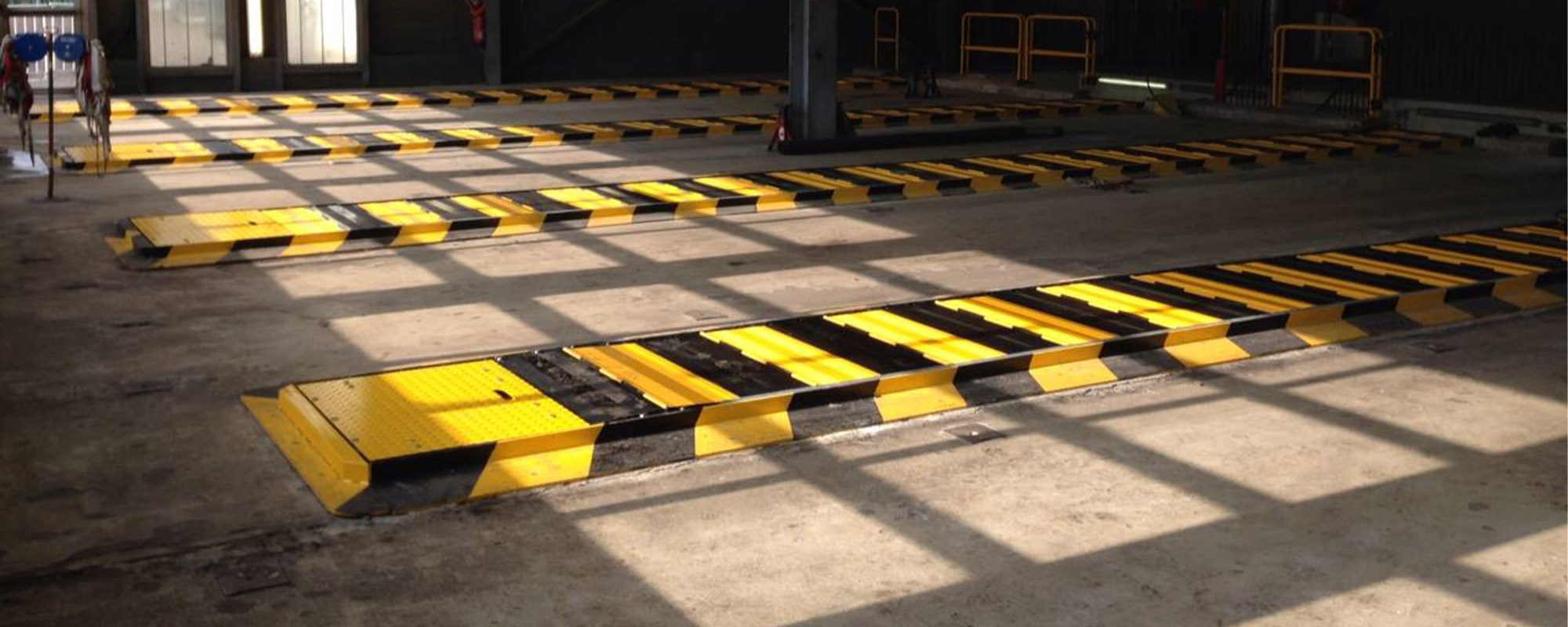 REQUEST A QUOTE FOR A WORKSHOP COVER
We will quickly contact you.
Analysis to find the best solution.
Get a precise price offer.
Fill out the form
Does your inspection pit need to be brought up to safety standards? We propose to help you find a tailor-made solution for a shutter adapted to your installation. Send us your request via the contact form below. We will prepare an estimate based on the information provided.
Need to know more about Dalis Pit Covers' shutters for a maintenance pit?
Contact the Dalis Pit Covers team if you would like more information on our maintenance pit safety covers and their installation in France, Belgium, Luxembourg or elsewhere in Europe.